We are a contract manufacturer of high-quality injection-molded products.
We are a contract manufacturer of high-quality injection-molded products.Characteristics for our products are the high visual and technical quality requirements. We can supply injection-molded products that meet your needs reliably and quickly. We offer high-quality parts at competitive prices.Injection molding is used to produce a wide range of plastic products for electronics, cars, electrical equipment, pipe parts, sports equipment, medical instruments, and household devices. TK-Tiimi has 40 years of experience in the plastics sector and extensive expertise in various materials and molds, which guarantees the high quality and durability of our injection-molded products.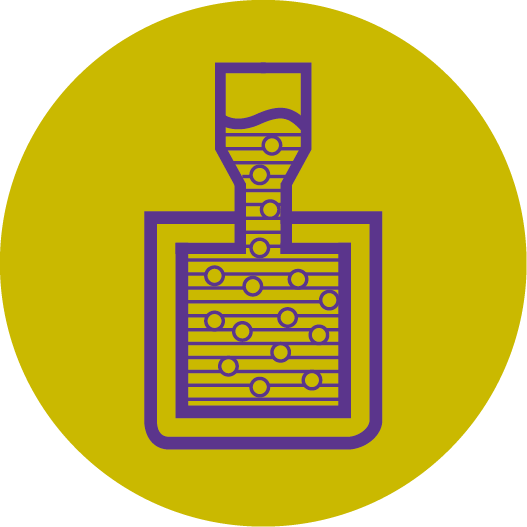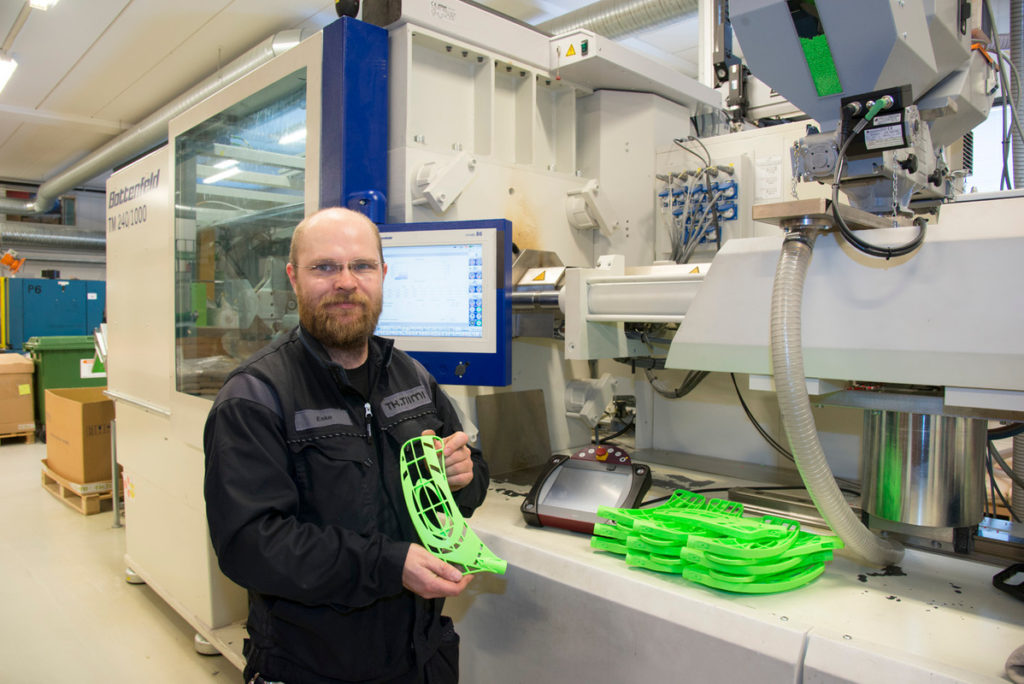 Small and large series with modern methods
We produce small and large batches from zero series to mass production with our own injection molding machines and robots on our own premises. Because the accuracy requirements in plastic production increase continuously, we test run our products carefully and optimize our process to ensure that our products meet the strictest criteria. We deliver reports, complete with measurement results, on the tests runs and Cpk runs to the customer.
Production capacity
Our customers represent a wide range of sectors and we produce products to meet their specific needs and requirements. Our injection molding machinery consists of 12 machines (capacities of 20–340 tn) and a 3-component machine (a capacity of 125 tn). The size of injection-molded products ranges from a few grams to half a kilo. We have expertise in a variety of materials from engineering plastics to biobased materials.