Mold design
Our mold production can offer flexible services because everything takes place on our own premises.In the mold design, the number of products to be produced and monthly production volumes should be taken into account. Series produced with the injection molding method can range from a few items to millions of pieces, thus the mold cost should be considered in relation to the target price of the final product.
Mold filling simulation
As part of the mold design process, a filling simulation or analysis can be performed. A visual inspection can help in the design of a plastic product.
Mold options
We design and produce a wide range of molds, including:
Molds for prototypes
We produce injection mold inserts for a mold frame for prototypes and small series. With a prototype mold, the shape, dimensional accuracy and functionality of a piece can be tested during product development before the actual production is commenced.Aluminum moldsAluminum molds can be used for small series.An aluminum mold has a shorter service life than a steel mold because it wears more rapidly and the tolerances increase.An aluminum mold can be machined slightly faster than a steel mold.
Production molds
Production molds are tools intended for the mass production of products.
Single-cavity molds
Multi-cavity molds
Hardened molds
Optical molds
Wax tools
2- and 3-component injection molds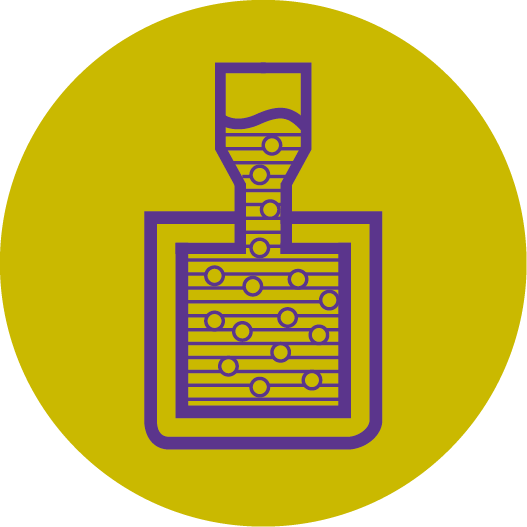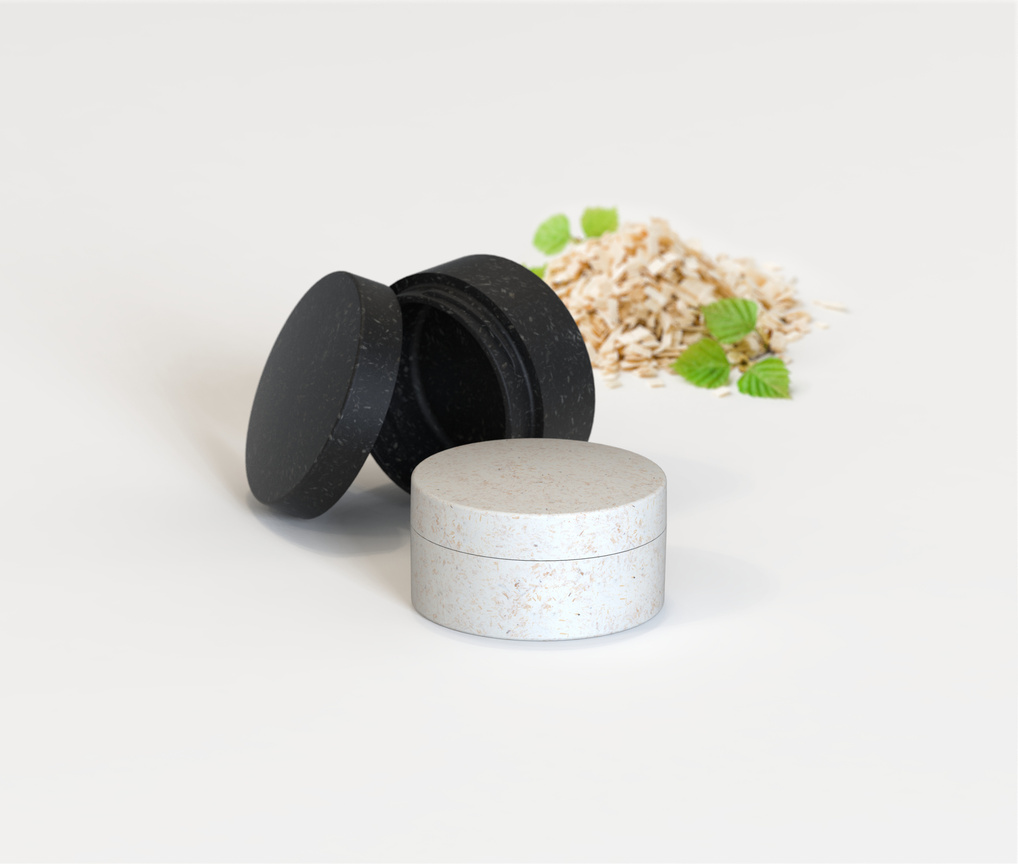 Matters to be considered in the design of an injection mold
In the design of a mold, several matters related to the finished product and the mold itself must be taken into account, including the mold material, the material and properties of the product, the mold's suitability for the production process, production volumes, and energy consumption.For small series, the cost of the mold per piece is higher than in larger batches. To speed up the production of small items, several products are typically produced simultaneously in a multi cavity mold, while for more complex products, the mold consists of several parts of varying shapes and orientations.Decisions related to raw materials and energy use also influence the overall cost of the mold. The cost of an individual item made of hardened steel is of course high. Alternative materials include, for example, aluminum.Important factors in the design of the mold include the full filling of the mold, the shrinkage of the product, the release of the piece from the mold, and the prevention of casting defects.